So who are we? Good question…
Ready Maids Cleaning Services Inc. was purchased back in 1993 for Maribel, who aspired to come to the US and become an entrepreneur. Her mission was to do it with an unmatched level of love and selflessness. The business provided a life to where Maribel would go part-time and allow her the opportunity to raise her children and be present in their lives, celebrating the big and small accomplishments along the way. 30 years later, now having grown children, and living life as a grandmother, the torch has been passed down to the next generation. Ready Maids Inc. is committed to providing the same level of love and care for our customer's homes in the same way we love and care for our family. We would love to join you in your journey through life. A journey that involves the generations of the past and the present. Time away from our family is time we never get back, so allow us to serve you and help you enjoy those precious moments! This is Ready Maids Inc.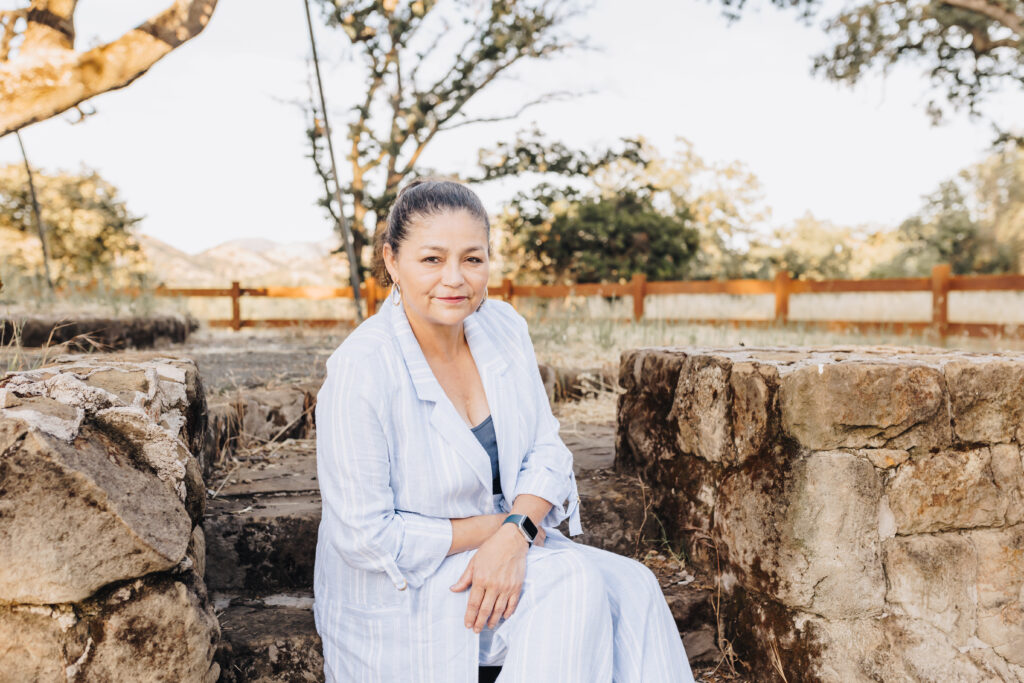 Mother of 3 and the momma figure of the team! With over 30 years in the industry, Maribel shows us what it means to be in a relationship-based business. Compassion, Integrity, and Selflessness describe her to the core.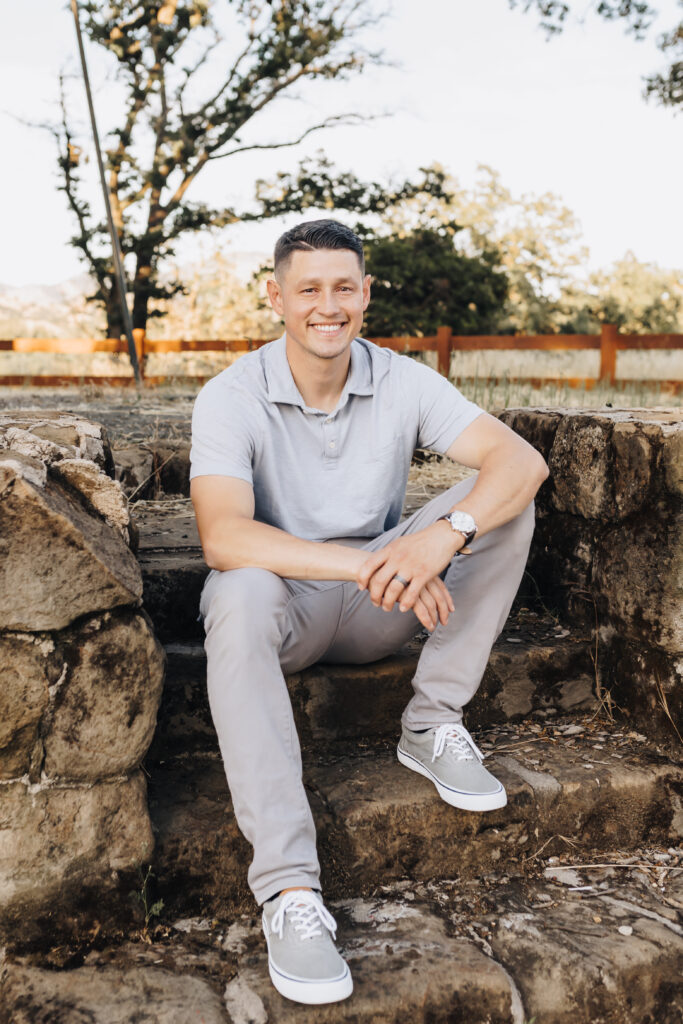 Son of Maribel and now a father of 2, Kenneth aims to continue building off the humble beginnings that made Ready Maids Inc. the business it is today. He is committed to preserving the love and transparency Ready Maids Inc. prides itself on.