Concord CA's Best Home Cleaning & Maid Services
Let us do the cleaning, so you can relax...
Available in: Pleasant Hill, Walnut Creek, Concord, Danville, Lafayette, Clayton, Moraga
A clean home as easy as 1-2-3!
Choose your required services, enter your address and information, and make your payment through our secured system.
A highly-vetted cleaner shows up on the day selected and carries out the specified clean to the highest standards.
Sit back and relax. Enjoy your sparkling home! Let us know when you'd like us to return or schedule online!

Book online instantly. We made this process as easy as possible so you can take back your time and have a clean home!

Check out our housekeeper screening process. We make sure you have the best cleaners in the market!

If you are unhappy with your cleaning for any reason, we will gladly come and re-clean at no extra charge!

All inquiries are answered instantly! Call us at (925) 451-8698 or use our handy booking page and FAQ for further information.

After you book, you'll receive an email confirmation and a follow up the day of your clean! There will never be a "no show" under our watch!

Easy online payment, charged after your cleaning. All payment info goes through our payment processor.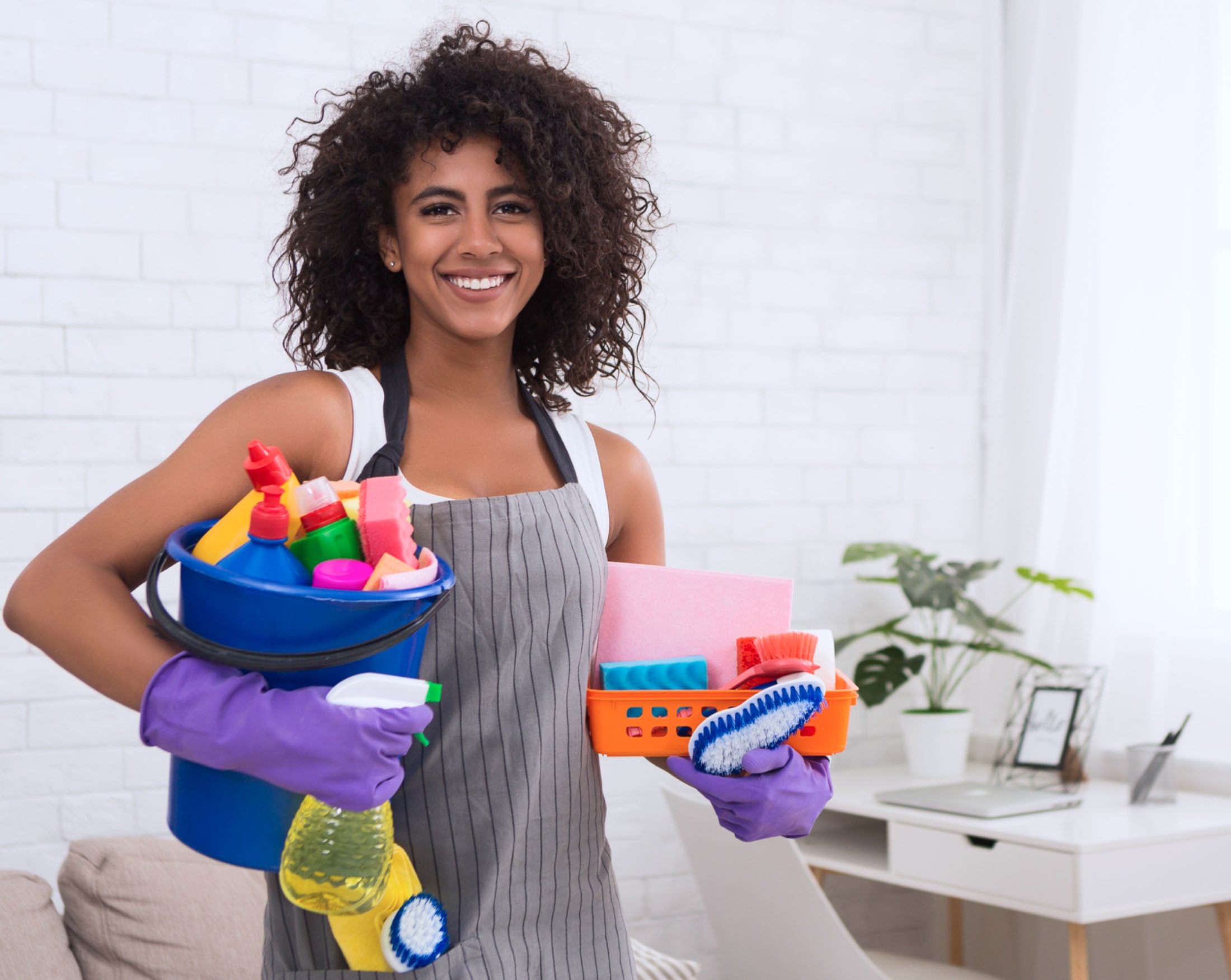 ReadyMaids is Concord, CA's premier home cleaning service. With a variety of services offered ranging from regular house cleaning to recurring house cleans and deep cleaning, we've got you covered. Book now with our reliable cleaners and experience your cleanest home yet. 
Trusted House Cleaning Professionals
All of our cleaners at ReadyMaids are experienced, thoroughly vetted, and trusted professionals. We ensure we're only sending the best into your home and we'll have you covered the whole way through. Your home and everything in it are of utmost important and we understand that entirely here at ReadyMaids.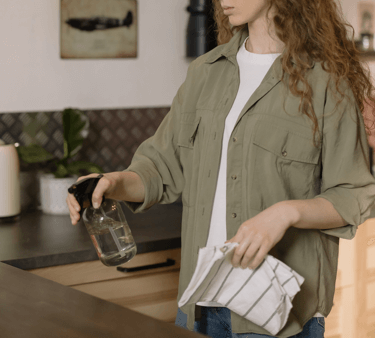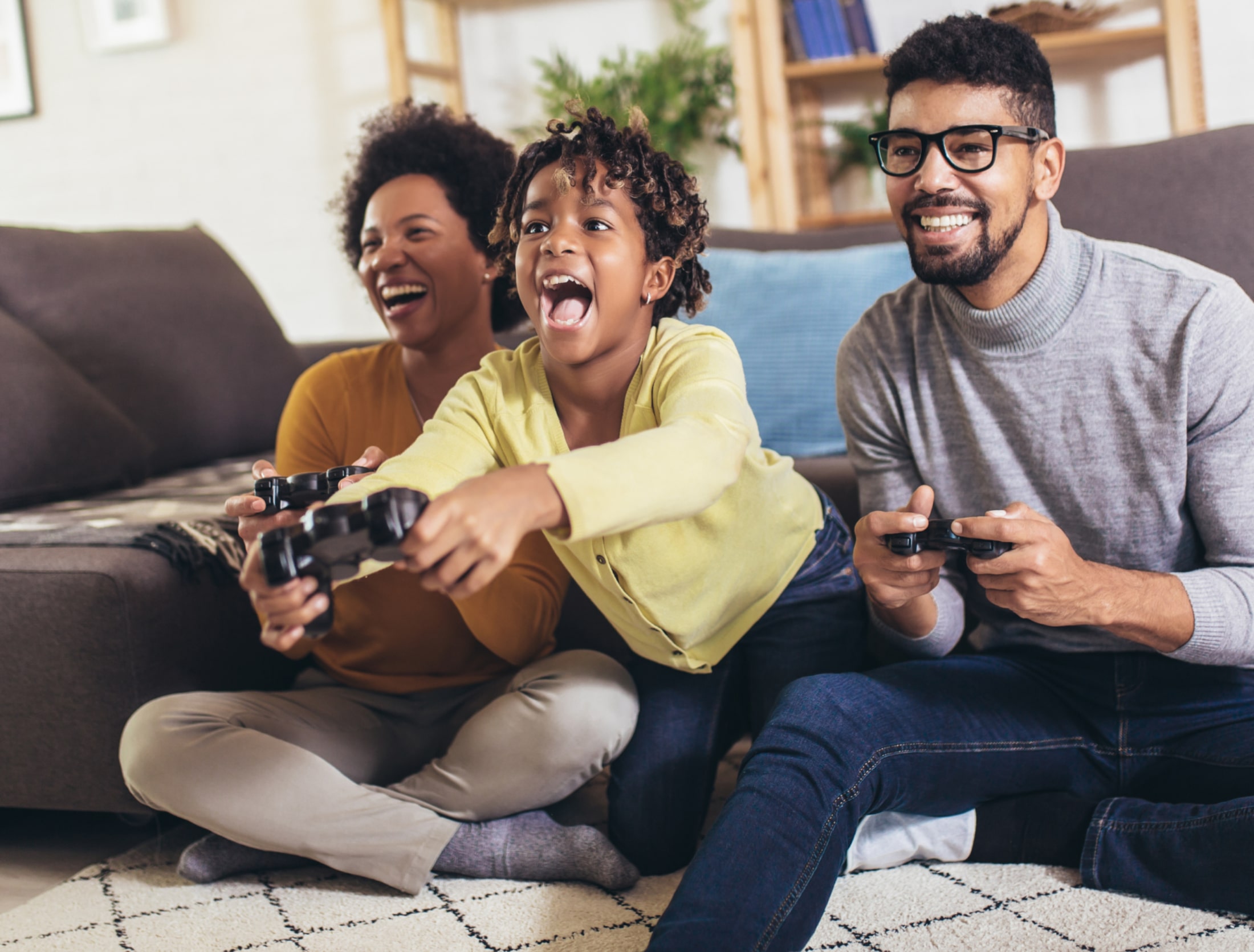 Focused on Saving you Time
Cleaning your home is a chore that's never truly fun. We take care of the messy aspects of life while you enjoy what makes you happiest – such as spending time with family or simply enjoying all of the free time you'll have as a result of no longer having to clean up around the home! 
I highly recommend this company! Their website is so simple and easy to set up an appointment and their prices are very reasonable for their work. They always do an outstanding job on my home. Having 2 kids and a busy work schedule there just isn't enough time to get what I need done on the house. I spoke with Kenneth over the phone and he helped me set up an every two weeks cleaning which not only works out perfectly for my schedule but it saves me money with their deals. Can't complain on saving money! This company is very professional and keeps me a returning client!
- Tony, Concord, CA

The Best House Cleaners in Concord, CA.
Ready Maids is the premier house cleaning service in Concord, CA. With an array of services including recurring cleaning (bi-weekly, weekly, monthly, and tri-weekly), deep cleaning, move-in/move-out cleaning, and more – Ready Maids knows the importance of helping you get your free time back so you can relax and spend time with your family.
Concord is a beautiful city in Northern California near Briones Regional Park which features views of the Diablo Valley and a trail to Diablo Foothills Regional Park. Ready Maids is here to ensure all of your cleaning needs are met so that you can spend time in the great outdoors or amongst family somewhere like Six Flags or one of the several amazing restaurants located in Concord, CA. Book your home or apartment cleaning online today within 60 seconds and enjoy the cleanest your home has ever been.